73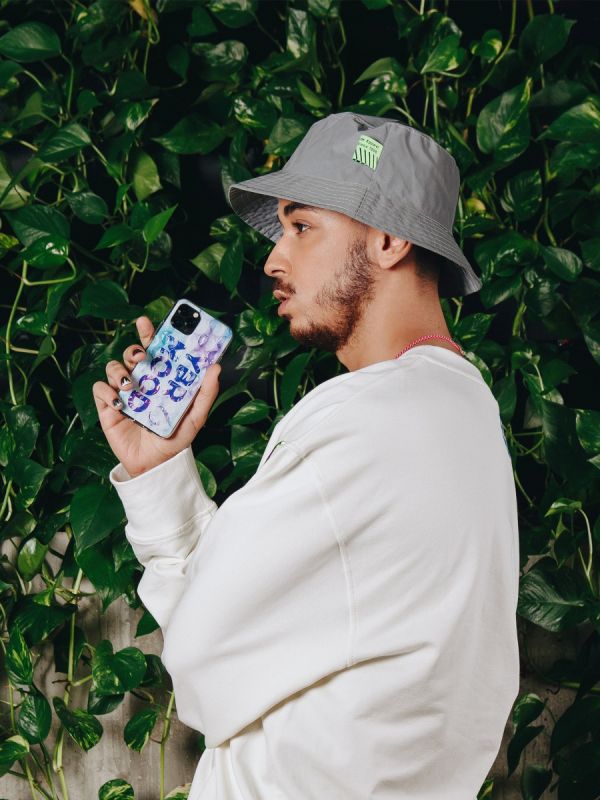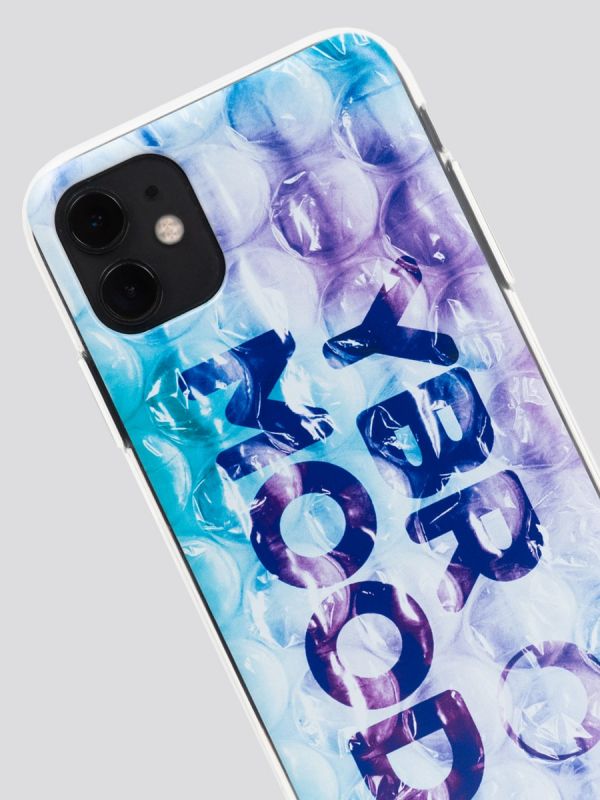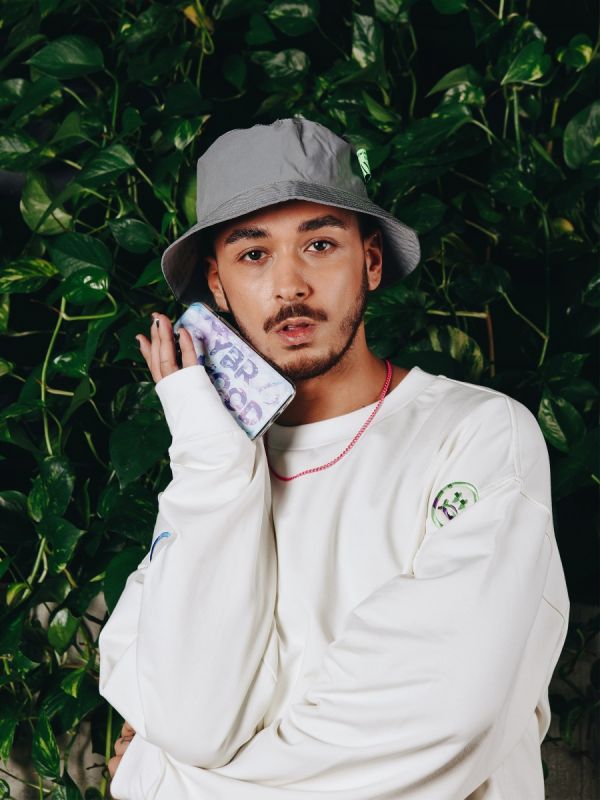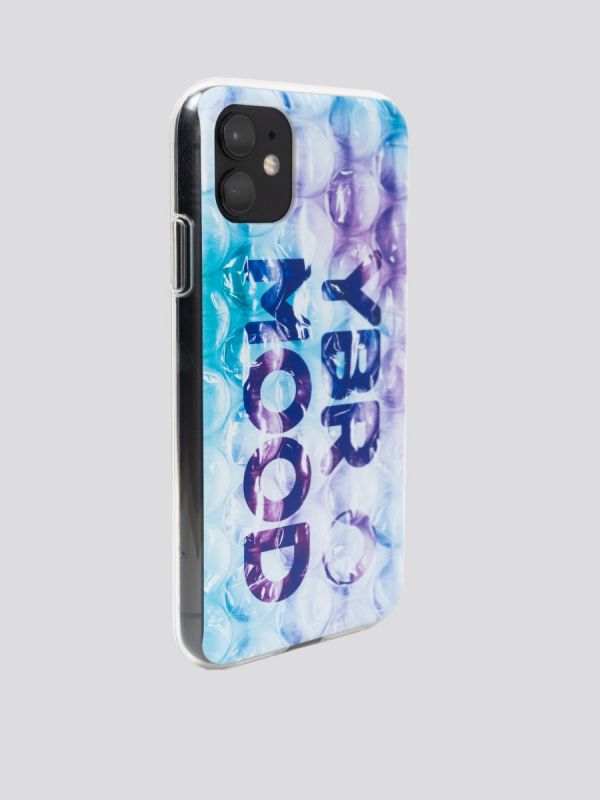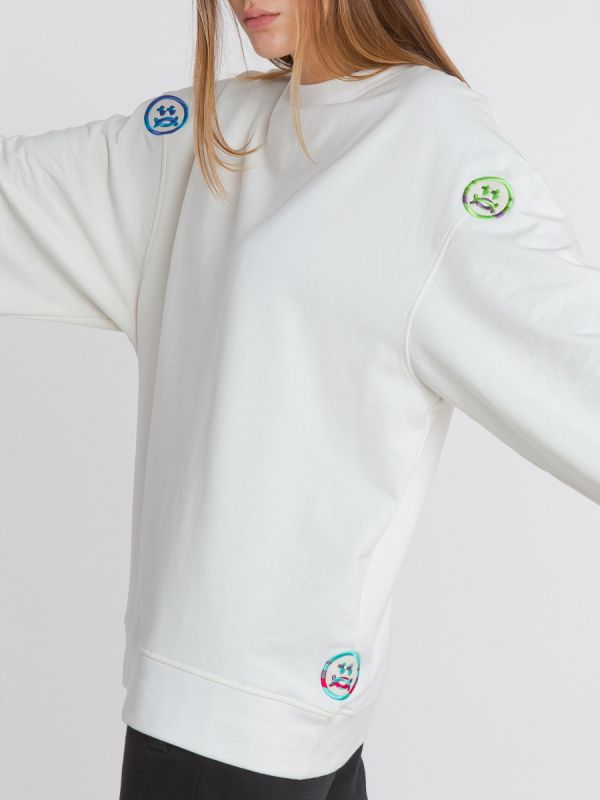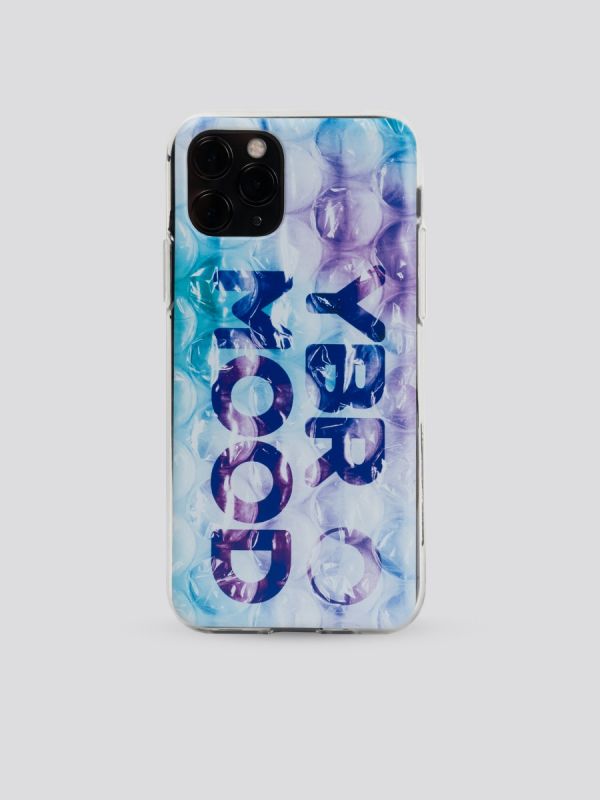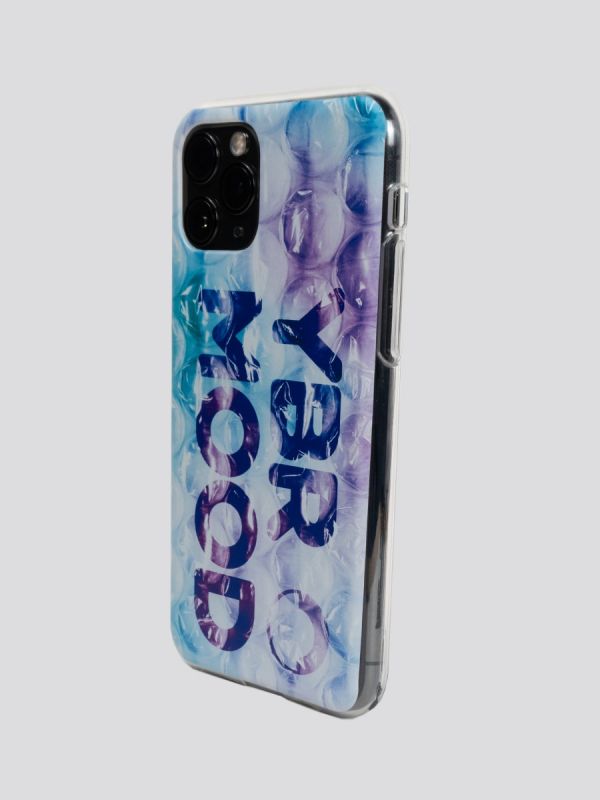 Details
Because we're Young & Bipolar. And, this is how we feel. Bubble Wrap
You know that feeling? Join the YBR revolution and wear it loud & proud. We're up, we're down, we're in, we're out, and we're only willing to conform when it's right.
A pivotal part of our Signature urban street style range, our 'YBR bubble wrap' design is the very embodiment of being wild and free in a beautifully chaotic world.
Dazzling, awesome, and fuelled with defiance, this bespoke design will tell the world that you're YBR and proud of if. You'll look dapper, too.
This ground-breaking, legacy-making urban street style collection comes with a suave phone case and a matching sweatshirt or tee sporting our legendary 'YBR Emoji-nal design.
Sweat Product Details
Fabric: 92% Brushed Cotton; 8% Elastan
Weight: 260 grams
Embroidery on the sides and a small one on the back
Women studio model wears Size S (1.80 and 57 kg)
Men studio model wears Size M (1.87 and 77 kg)
Fit: oversize
Unisex and Genderless
Phone Cases Product Details
Transparent phone case with graphic printed on the back.
The case offers protection, yet it is still very light and thin.
High quality graphic print on the back of the phone case.
Durable protective outer shockproof bumper.
All-around protection with the bumper in front of the phone adds a layer of screen protection.