69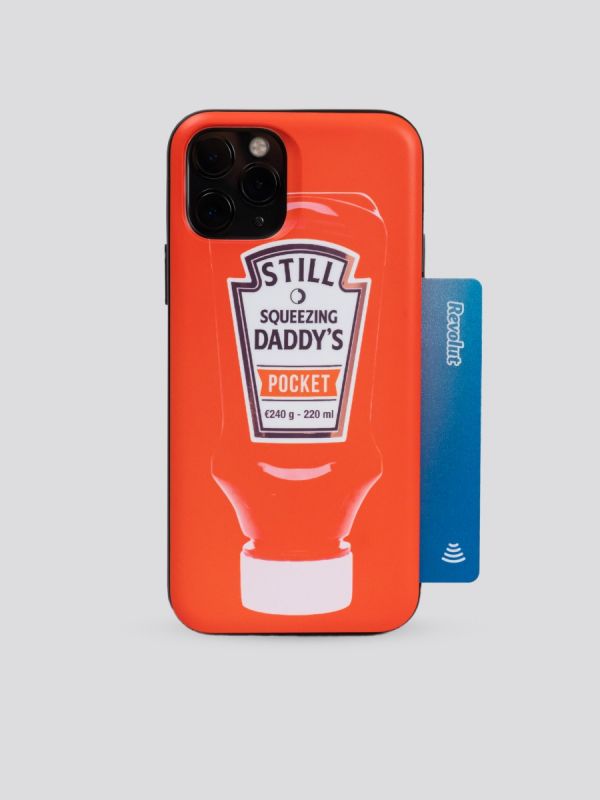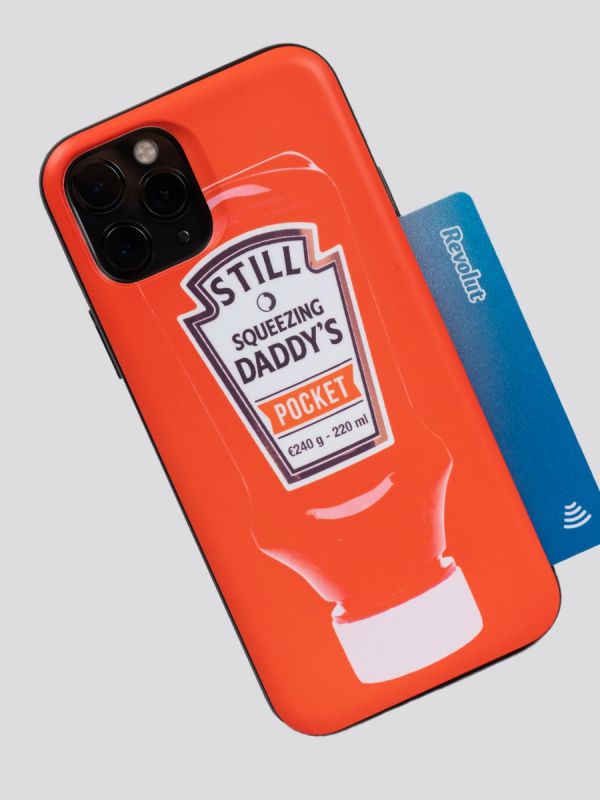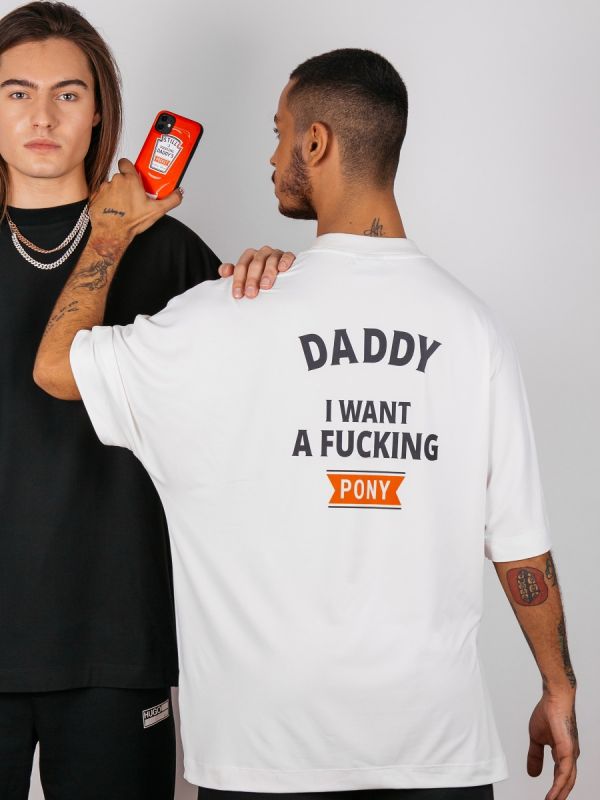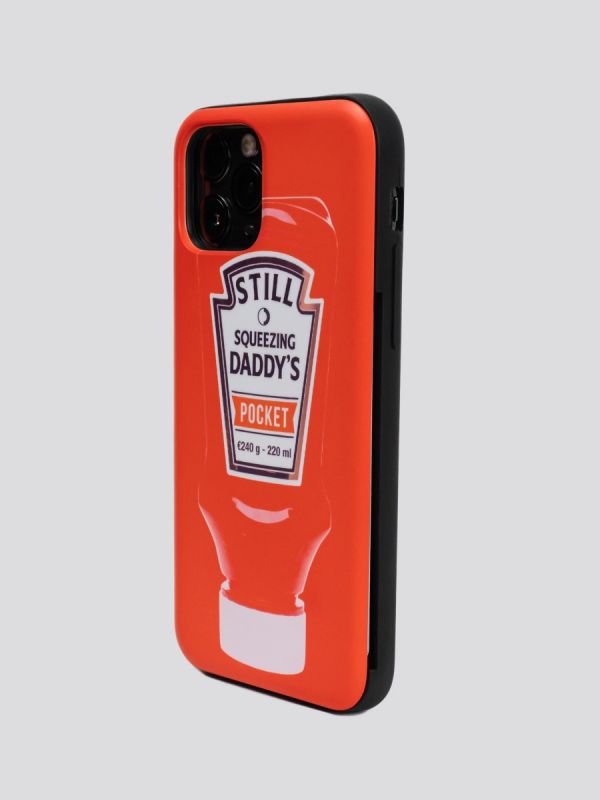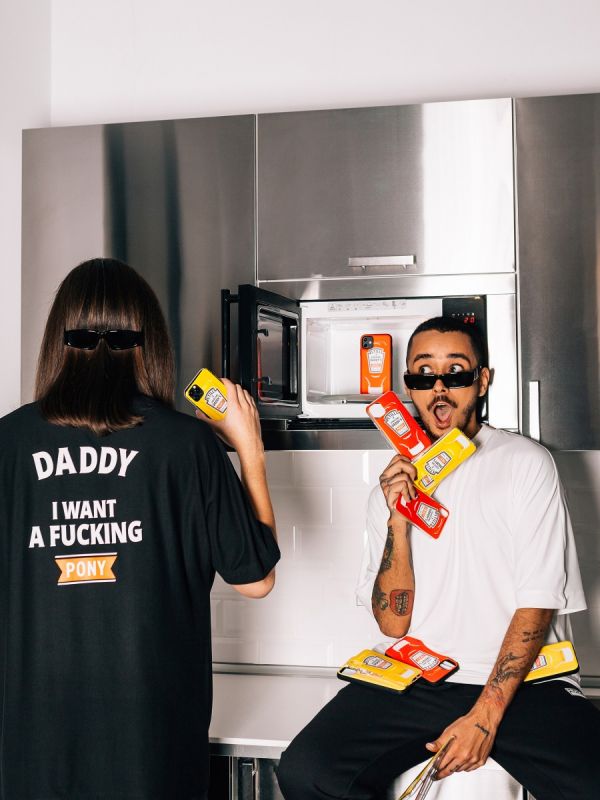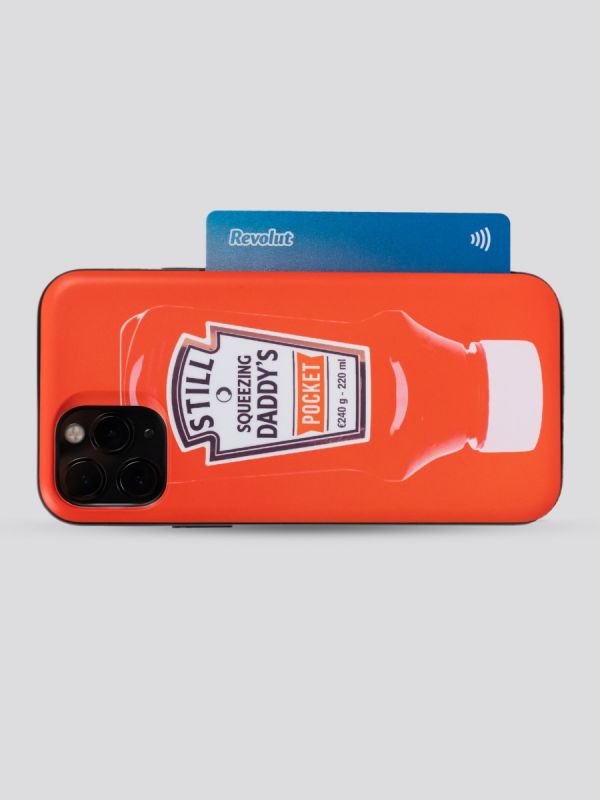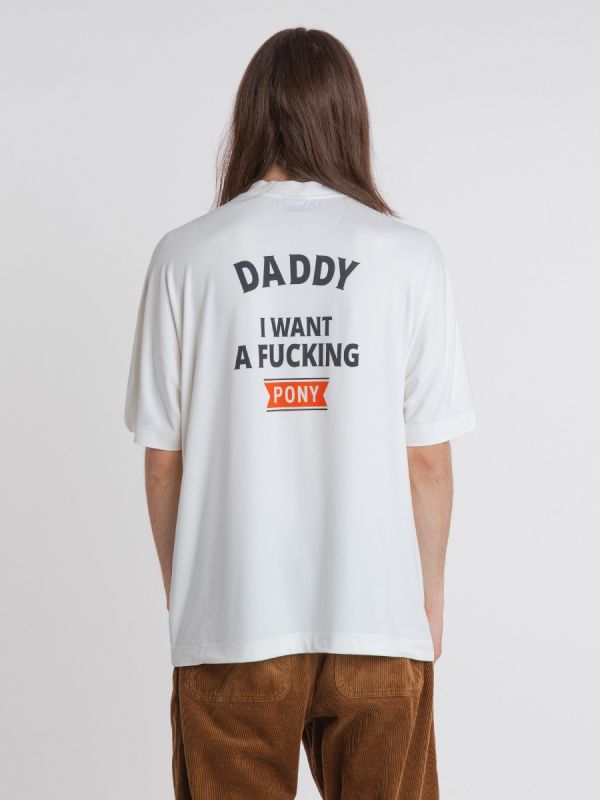 Details
Are you still squeezing daddy's pocket? It's time to get 'condimental'
Our legendary 'ketchup and mustard' sliding phone case and tee collection is red, yellow, wild, free, and looks good enough to eat.
Sporting iconic design features and a head-turning colour scheme to match, this is off the wall street style at its best.
Encasing your smartphone in a condiment packet goes against the grain of 'typical thinking'—but that's what you want, right? And, there's no denying that it looks in-cred-i-ble.
This lip-smacking, tongue-tantalising urban street style collection comes with a sleek sliding phone case and a matching tee.
Yes, it's time to get 'condimental'.
Tee Product Details
Fabric: Cloud Cotton, Polyester blended 50/50%
Weight: 200 grams
High quality print on the back
Women studio model wears Size S (1.80 and 57 kg)
Men studio model wears Size M (1.87 and 77 kg)
Fit: oversize
Unisex and Genderless
Phone Cases Product Details
Phone case with a unique Card Slide system has a space for two credit cards, a driving licence or an ID.
The phone case offers protection.
High quality graphic print on the back of the phone case.
Perfect for those who hate wallets