73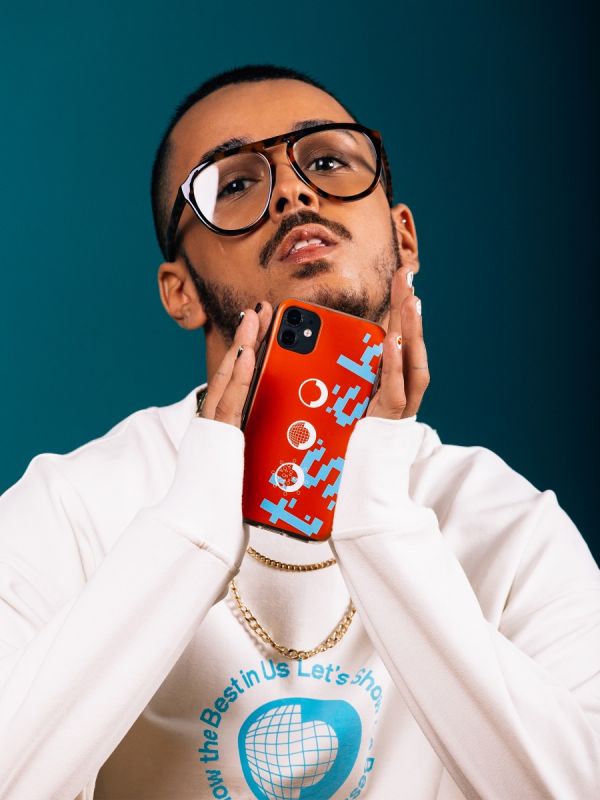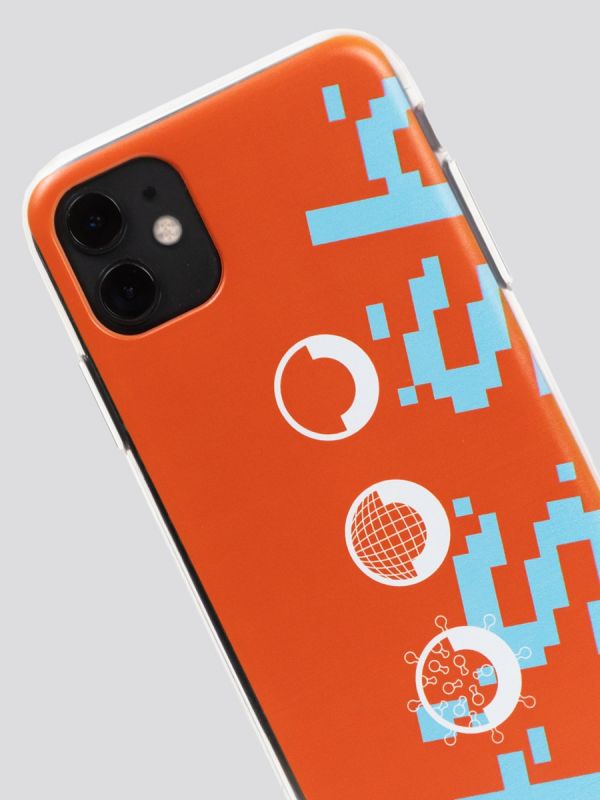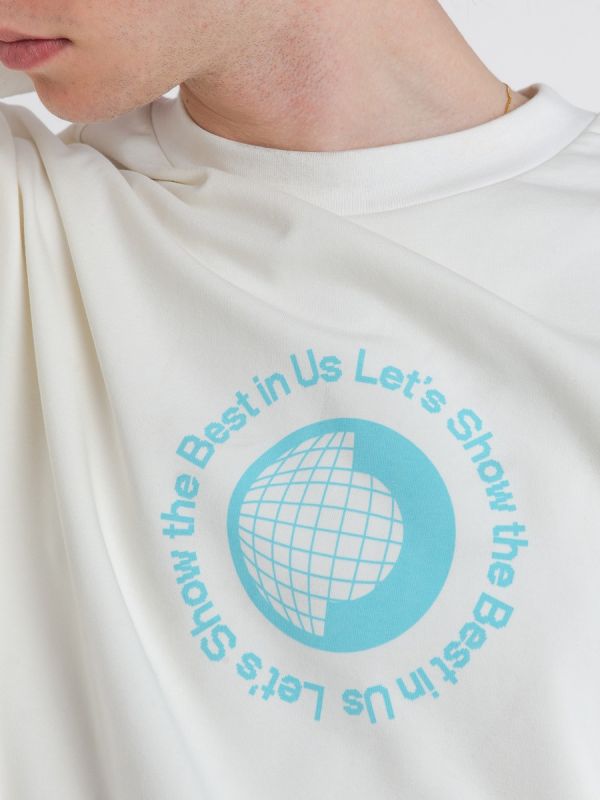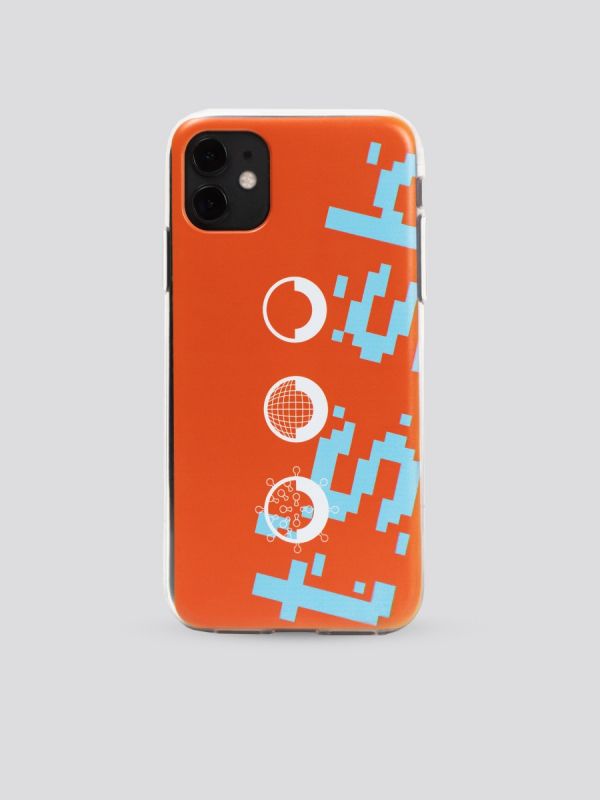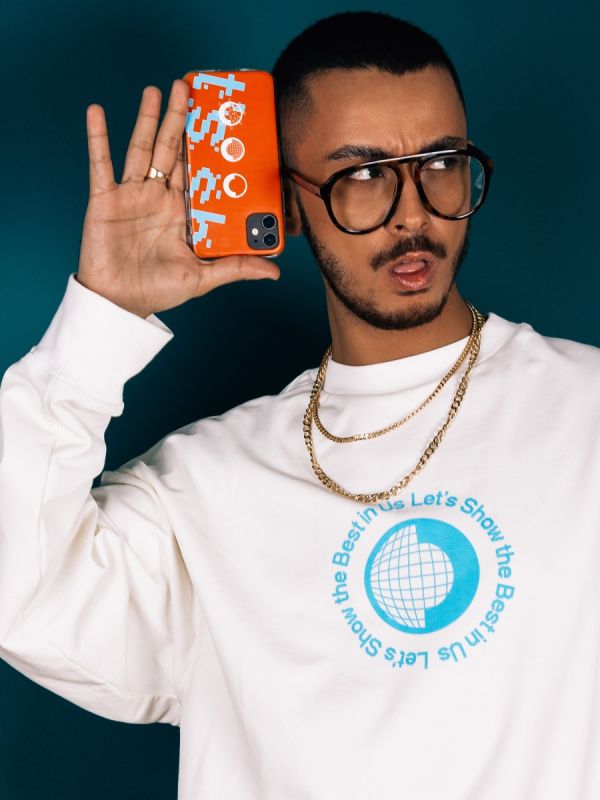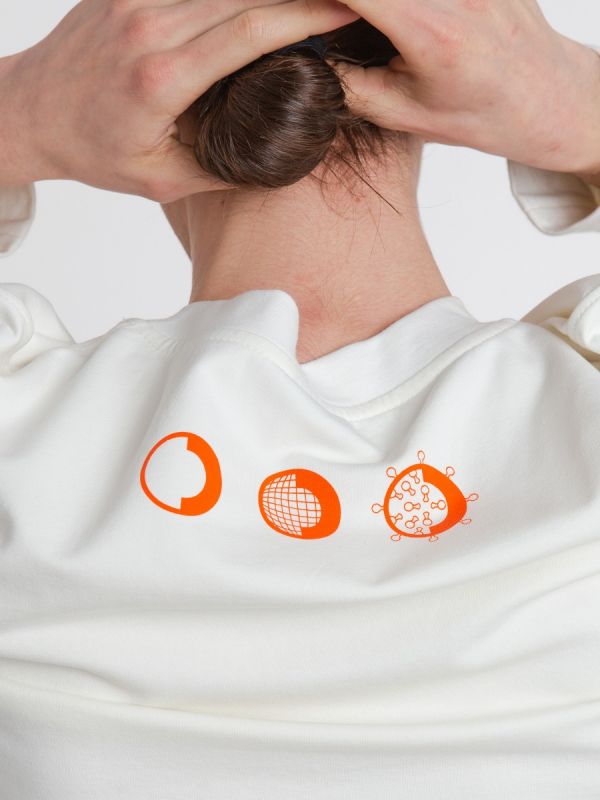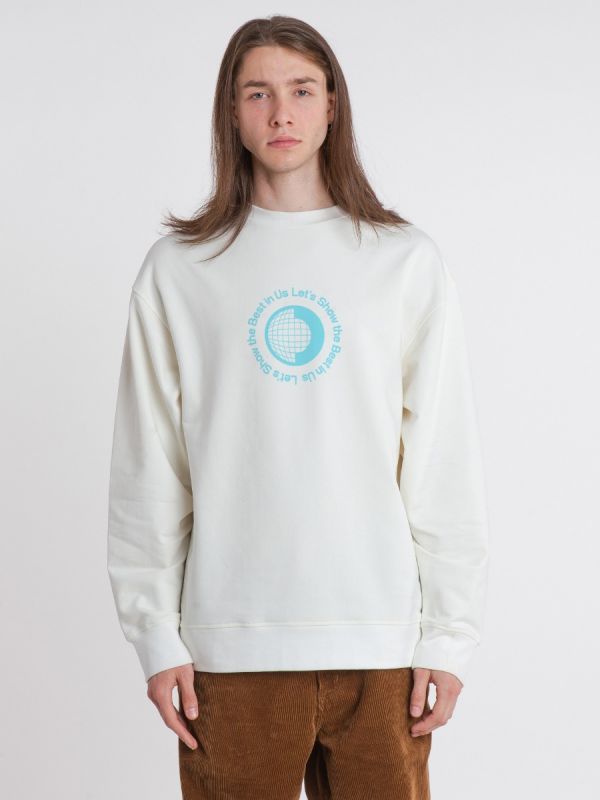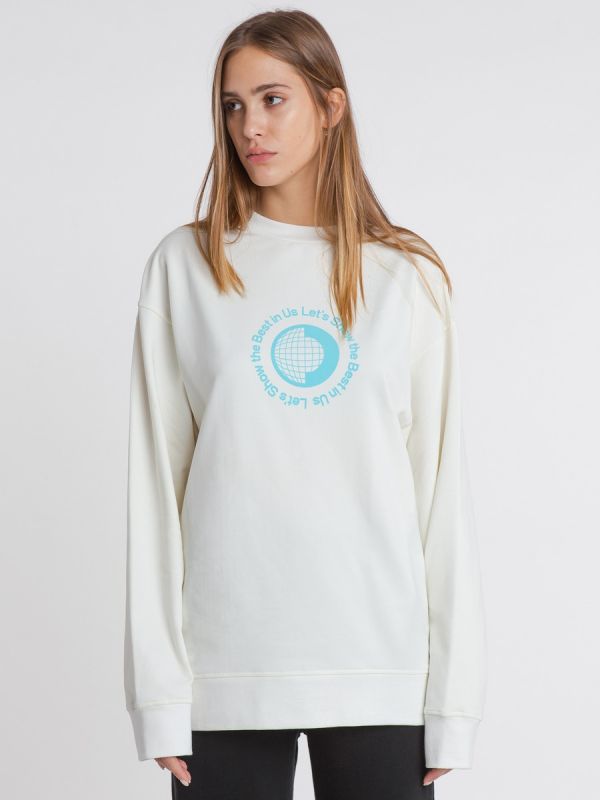 Details
COV...what? Yeah, we all know about it…
We've all been dealt a difficult hand this year, but, together, we can prevail.
So. Let's SHOW THE BEST IN US…
As a collective of compassionate yet no-nonsense 'two fingers up to the man' free-thinkers, we can help each other weather the COVID-19 storm.
Times are tough but are we tougher in mind-body in spirit. Do you have what it takes to reach the other side and help others do the same? Of course, you do.
To commemorate 'The Best in Us', we've created perhaps our most radical urban apparel and streetwear set yet...
Sporting our soon to be iconic Let's Show The Best in Us logo, this bold, striking sweatshirt and a sleek phone case urban wear bundle will showcase your power, strength and character.
Wear it on the street with pride and let others know you're bringing your best game and you expect them to do the same.
Join our revolution—don your streetwear. The time is now.
Sweat Product Details
Fabric: 92% Brushed Cotton; 8% Elastan
Weight: 260 grams
High quality print on the front and a small one on the back
Women studio model wears Size S (1.80 and 57 kg)
Men studio model wears Size M (1.87 and 77 kg)
Fit: oversize
Unisex and Genderless
Phone Cases Product Details
Transparent phone case with graphic printed on the back.
The case offers protection, yet it is still very light and thin.
High quality graphic print on the back of the phone case.
Durable protective outer shockproof bumper.
All-around protection with the bumper in front of the phone adds a layer of screen protection.