64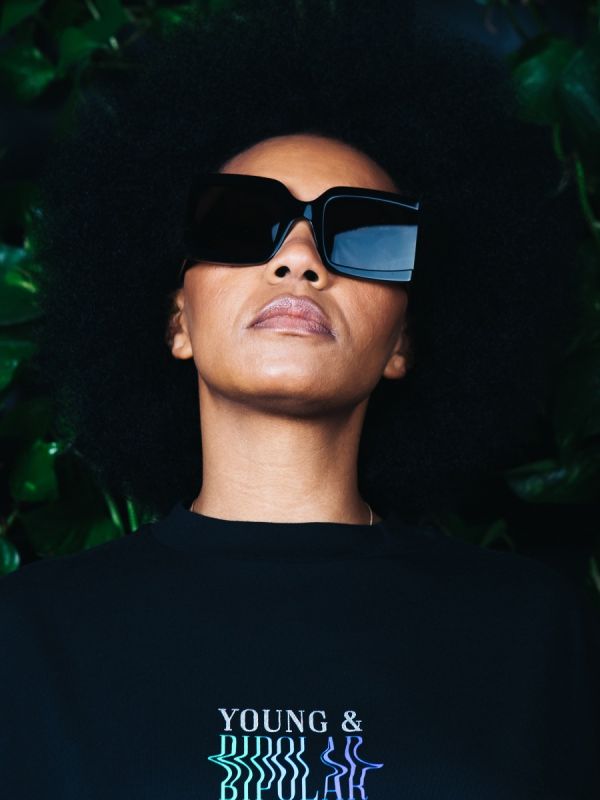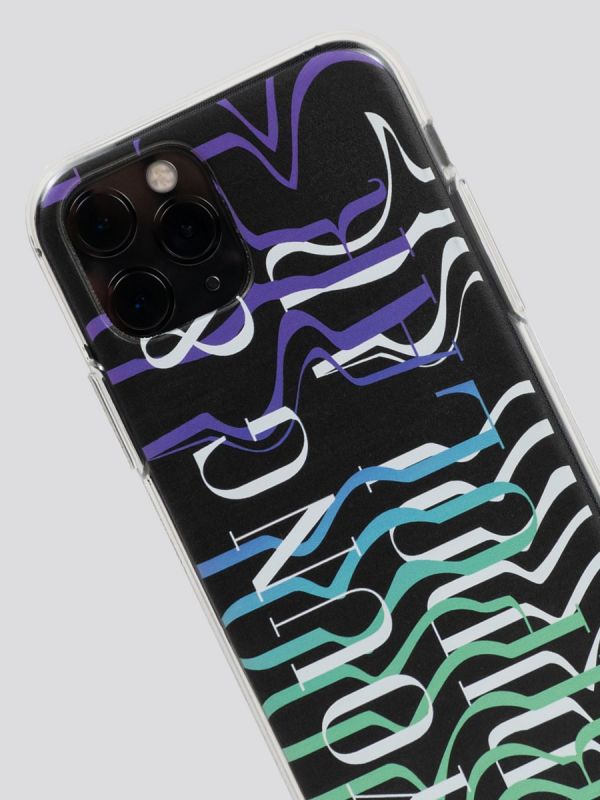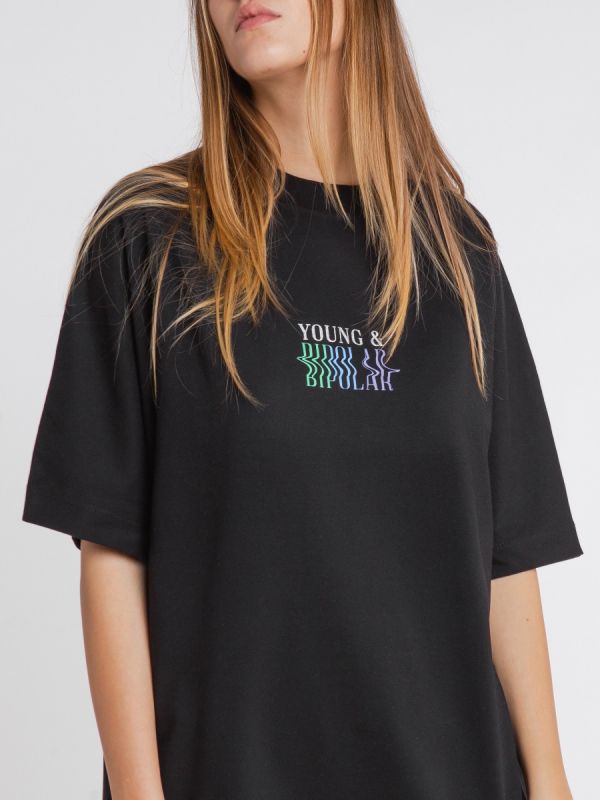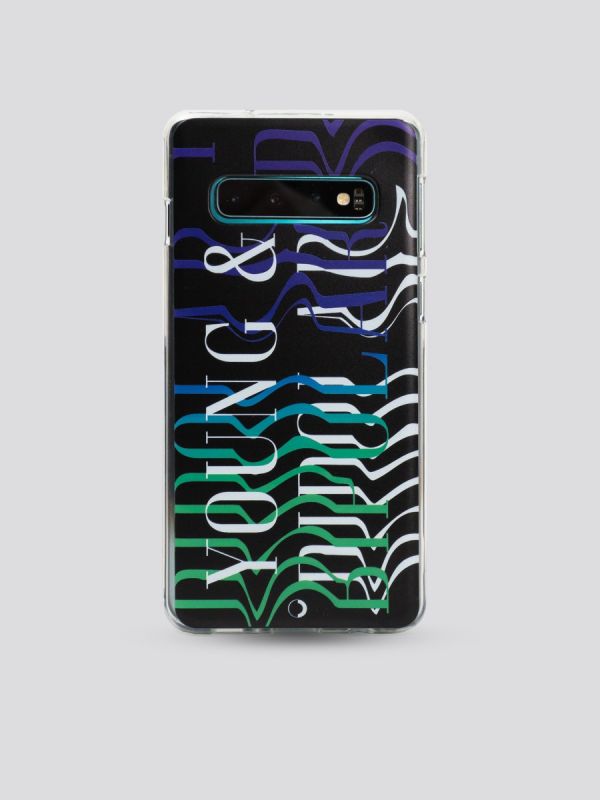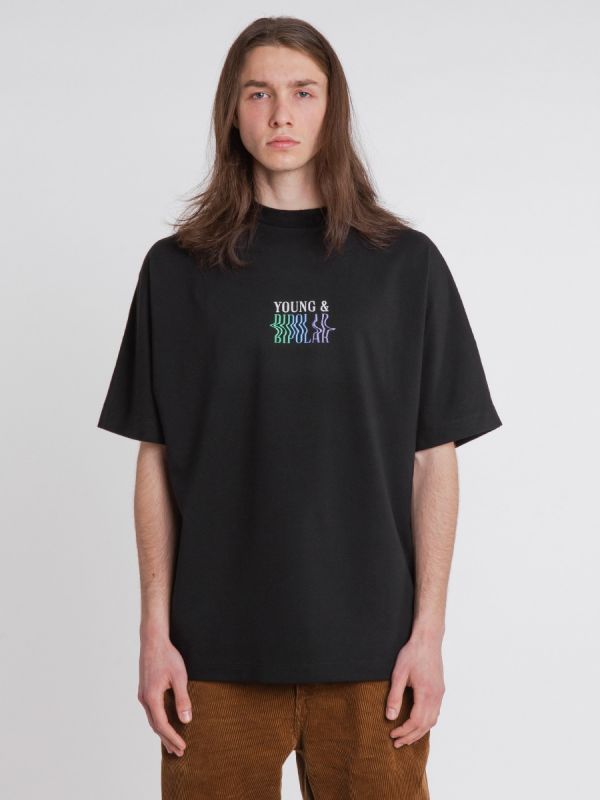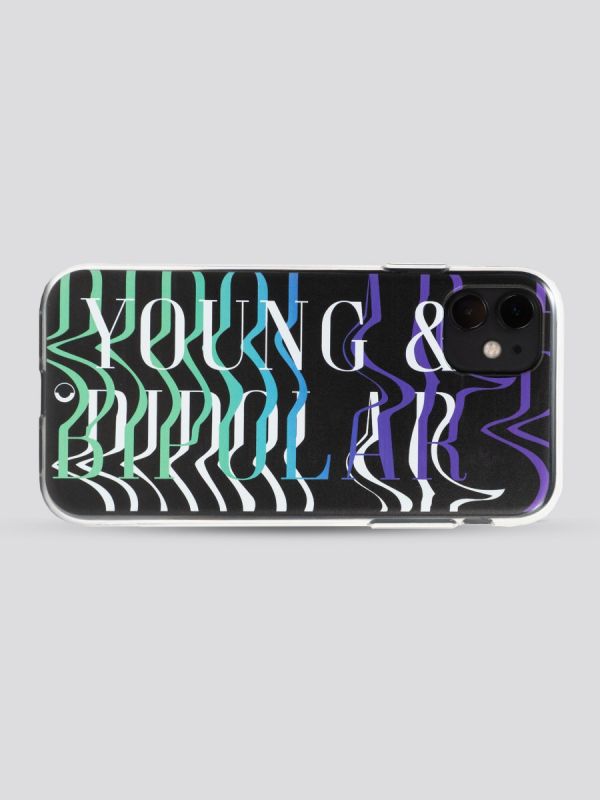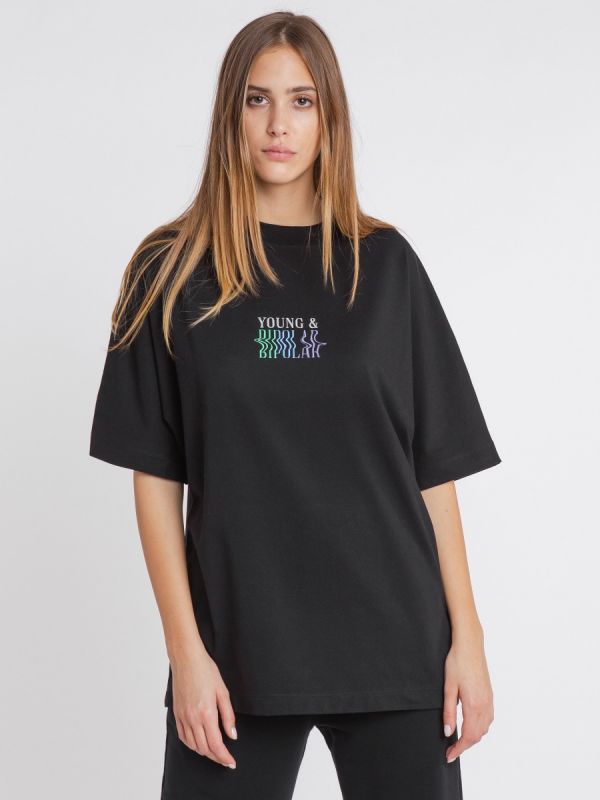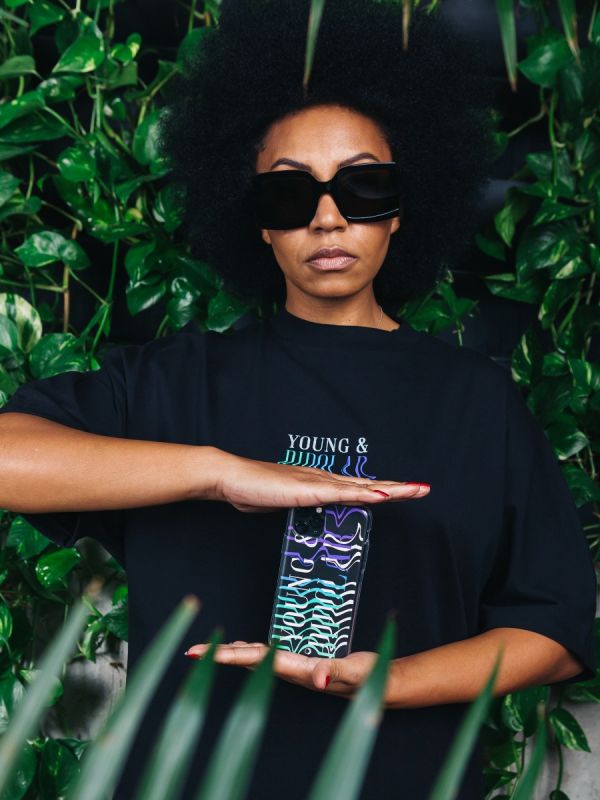 Details
Urban street style for the boundless urban rebel. Push your limits.
Street style fashion shouldn't be shackled with limitations. And, our Blurring the Lines phone case & tee set is living proof of that very notion.
Available in black or white, our 'Blurring the Lines' ensemble represents every fibre of our mission, your mission. Yeah, we're Young & Bipolar, and we're proud of it. We wear it on our sleeves, we wear it on our chests, we sport in loud & proud at home or on the street. We're not afraid to blur the lines and cause a stir. We're not scared to live with passion.
This cutting-edge urban street style set comes with a sleek phone case and a matching tee featuring our iconic Blurring the Lines graphic.
Break the mould, don't fall in line.
Tee Product Details
Fabric: 100% brushed cotton
High quality print on the front
Weight: 200 grams
Women studio model wears Size S (1.80 and 57 kg)
Men studio model wears Size M (1.87 and 77 kg)
Fit: oversize
Unisex and Genderless
Phone Cases Product Details
Transparent phone case with graphic printed on the back.
The case offers protection, yet it is still very light and thin.
High quality graphic print on the back of the phone case.
Durable protective outer shockproof bumper.
All-around protection with the bumper in front of the phone adds a layer of screen protection.