64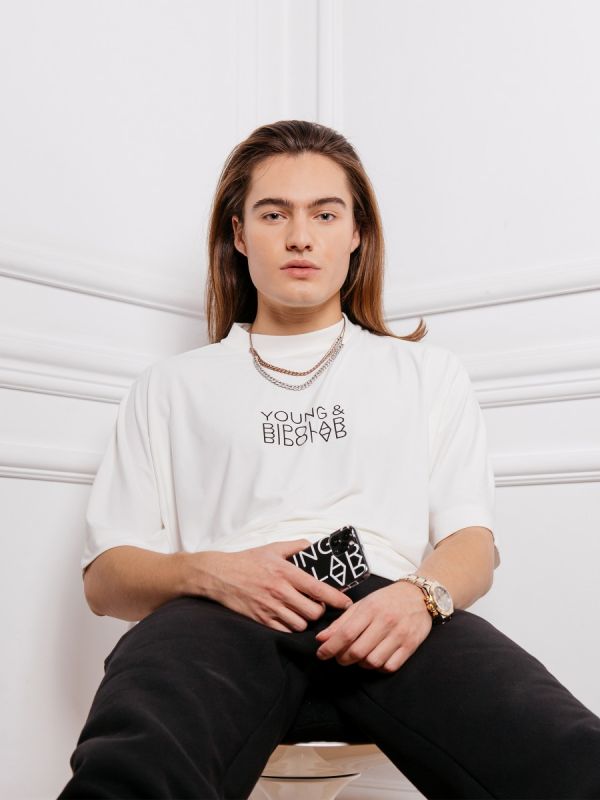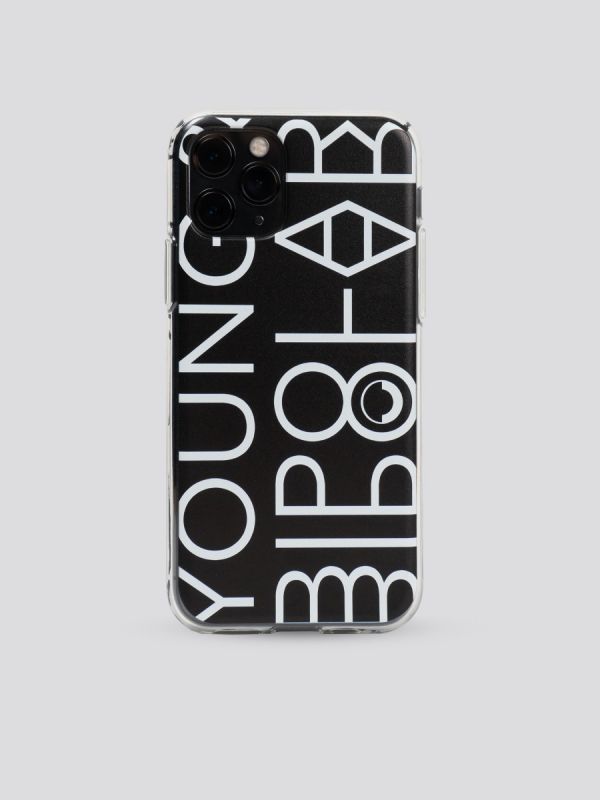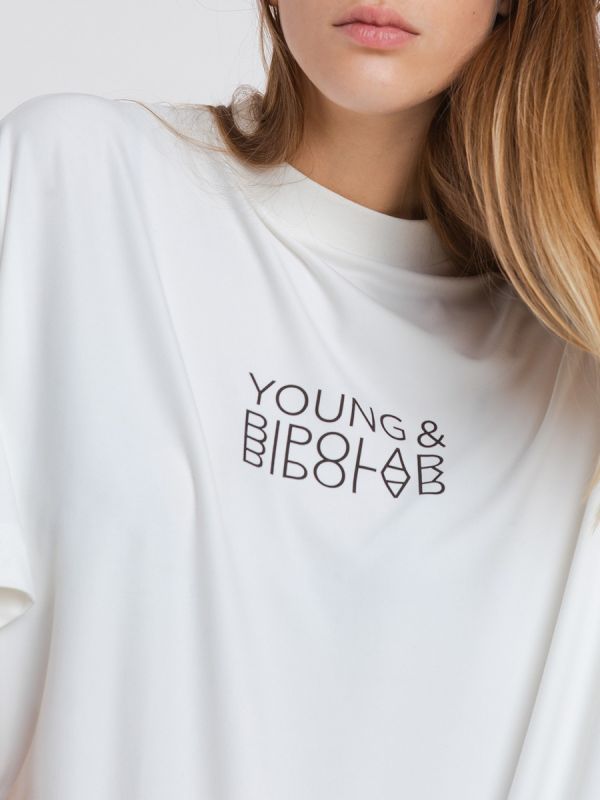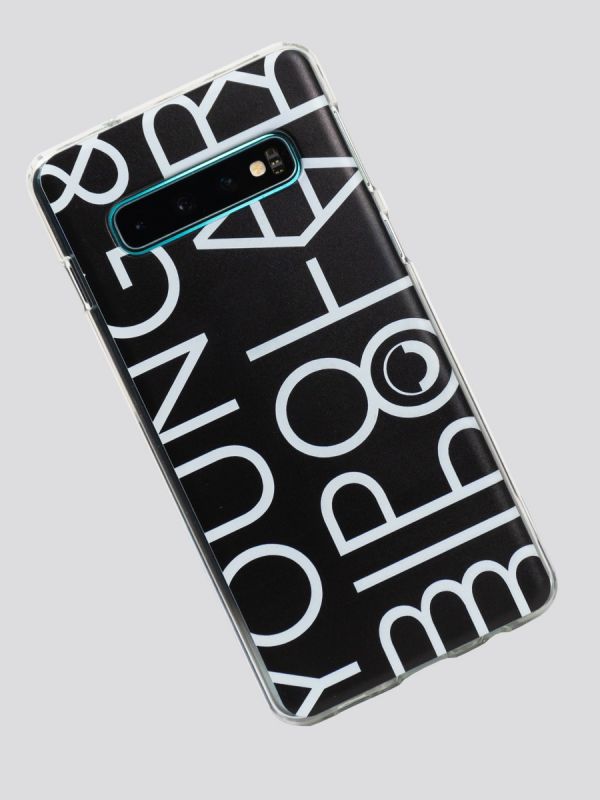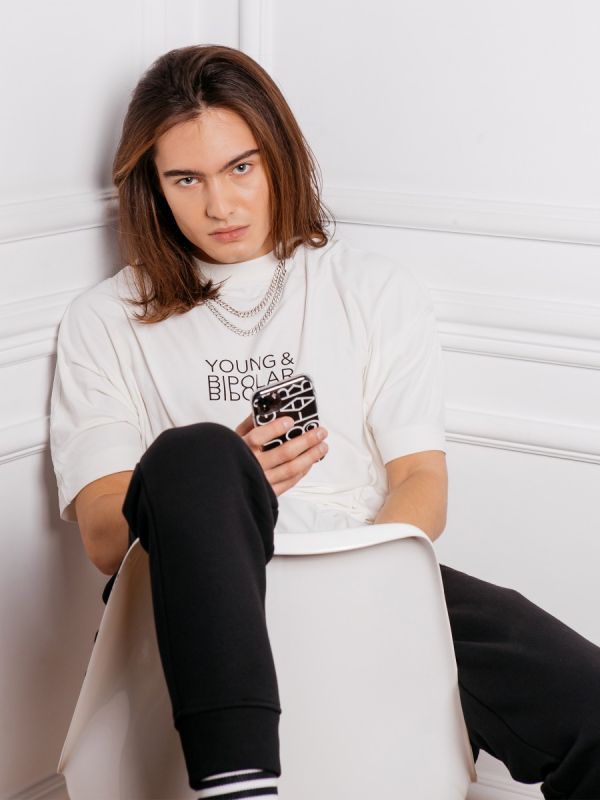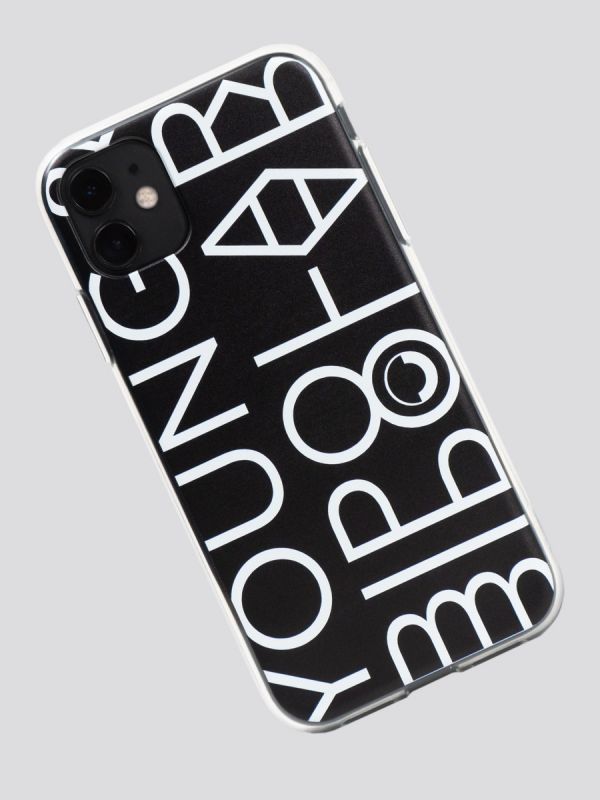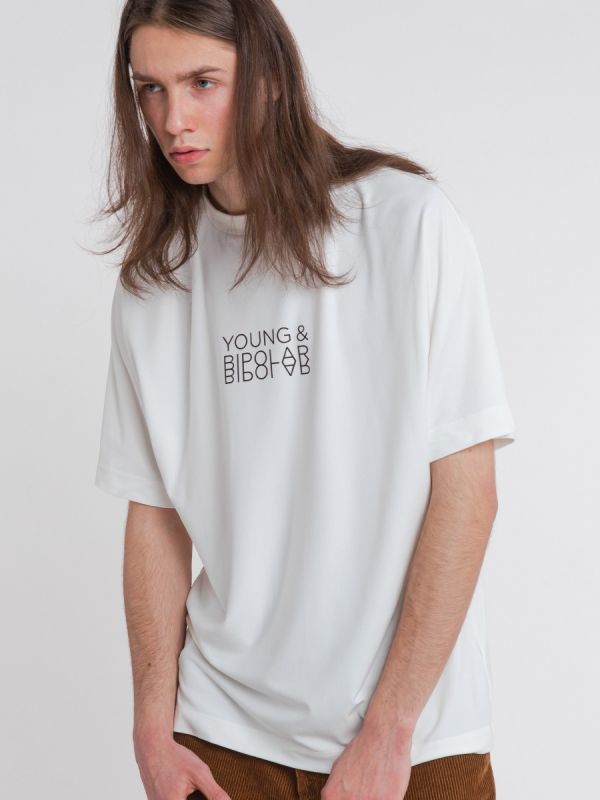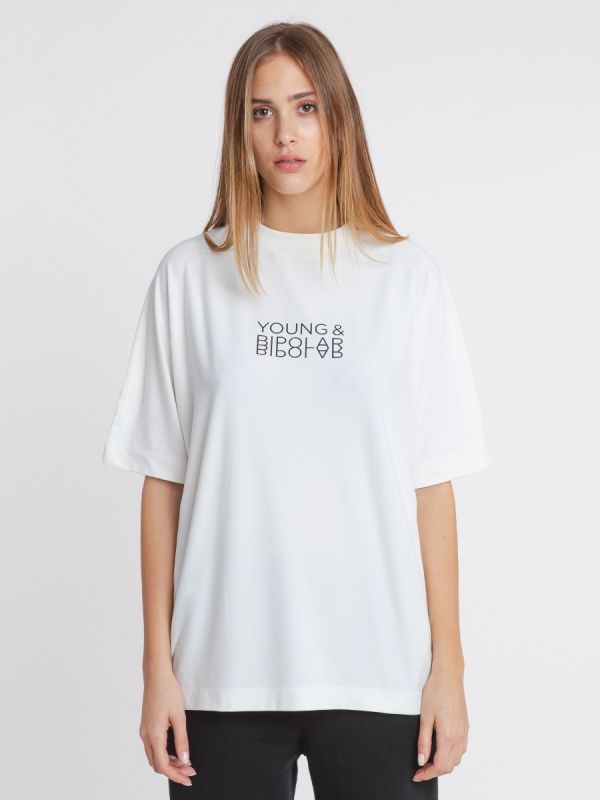 Details
Urban street style that puts two fingers up to the norm. Be you. Be free.
Street style fashion should make a statement. Our Spread the Word phone case & tee set embodies everything we stand for, everything you stand for.
In the digital age, technology connects us and it's in this newfound outlet where can we find our voice, both as individuals and as a collective. Are you Young & Bipolar? Yeah? Well, wear it loud & proud with urban streetwear that is born to break the mould. Become part of our movement and up your street style game in the process.
Our Spread the Word urban street style set consists of a cutting-edge branded phone case and a matching tee sporting our legendary Young & Bipolar Spread the Word graphic.
Your future is now. Let's spread the word, together.
Tee Product Details
Fabric: Cloud Cotton, Polyester blended 50/50%
High quality print on the front
Weight: 200 grams
Women studio model wears Size S (1.80 and 57 kg)
Men studio model wears Size M (1.87 and 77 kg)
Fit: oversize
Unisex and Genderless
Phone Cases Product Details
Transparent phone case with graphic printed on the back.
The case offers protection, yet it is still very light and thin.
High quality graphic print on the back of the phone case.
Durable protective outer shockproof bumper.
All-around protection with the bumper in front of the phone adds a layer of screen protection.