My Cart
Cart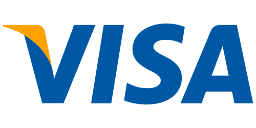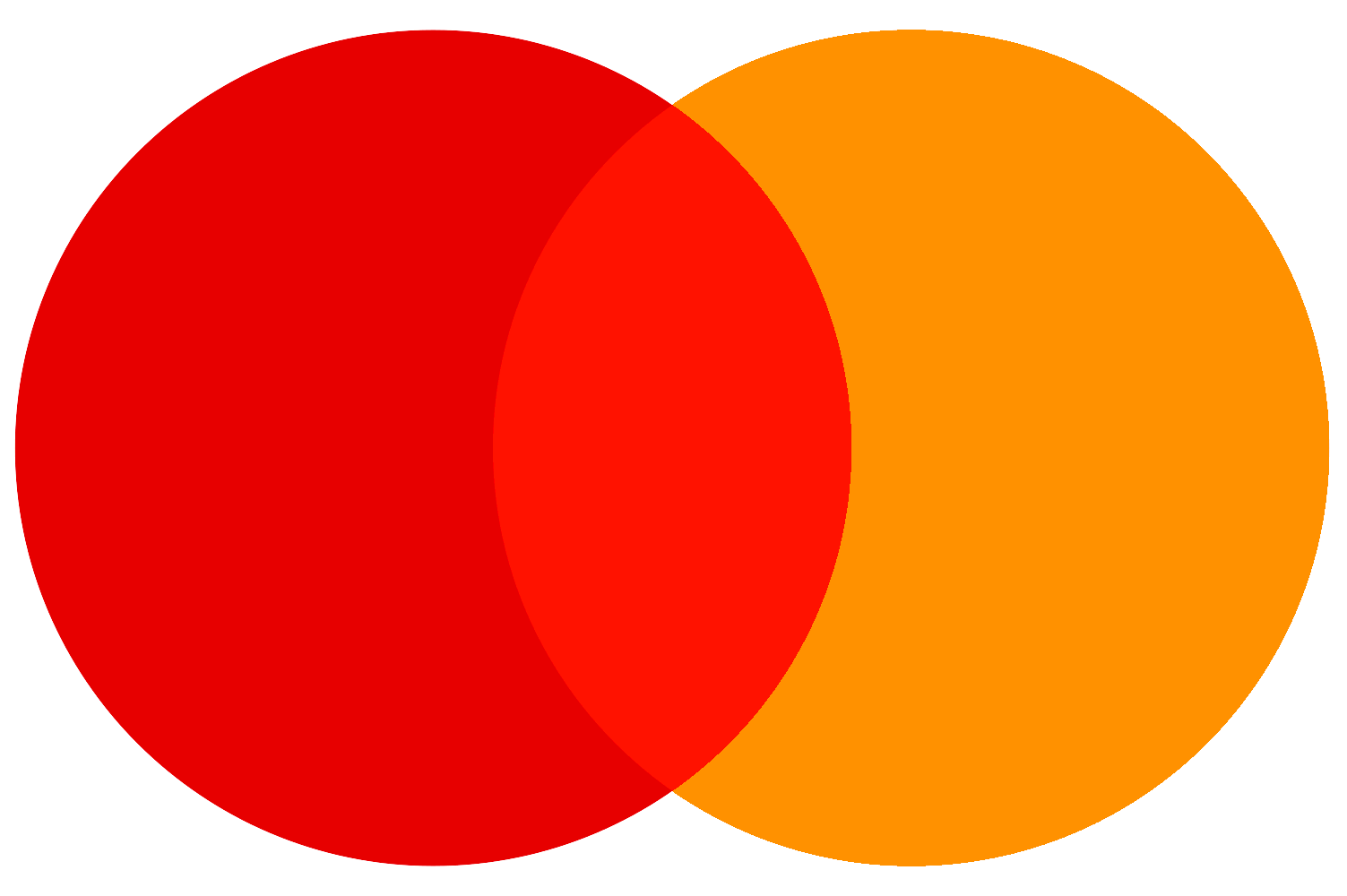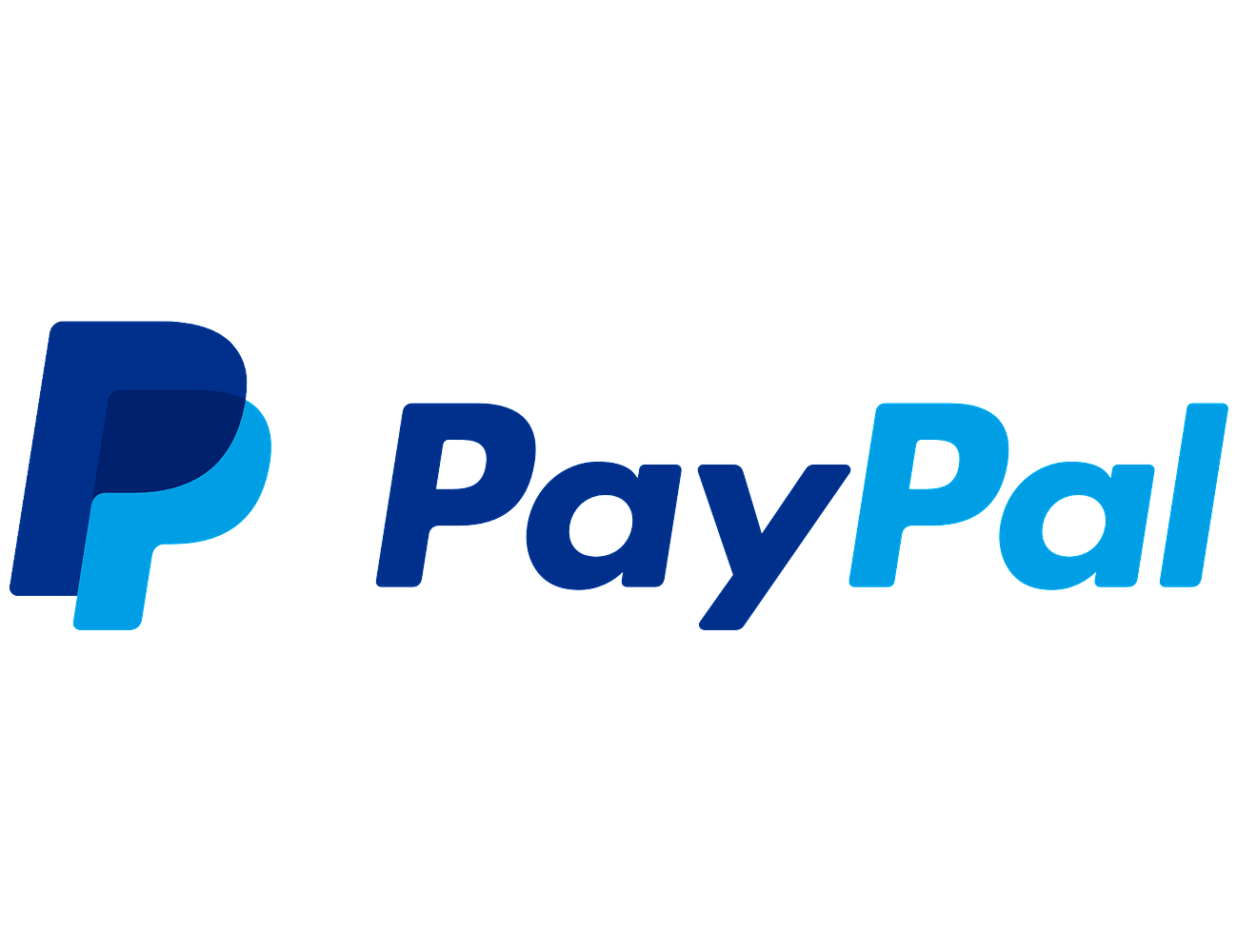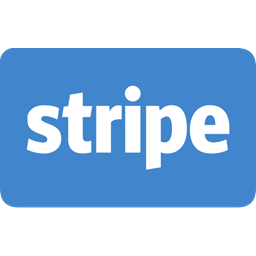 All transactions are processed 3D secure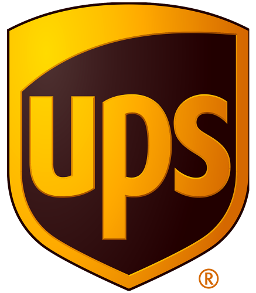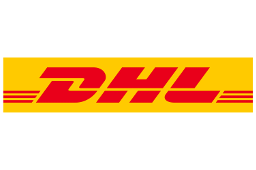 //= /* @escapeNotVerified */ $crumbName ?>
BE Sharp Grey Oversized Tee - TamoTamo x Emil Rengle
273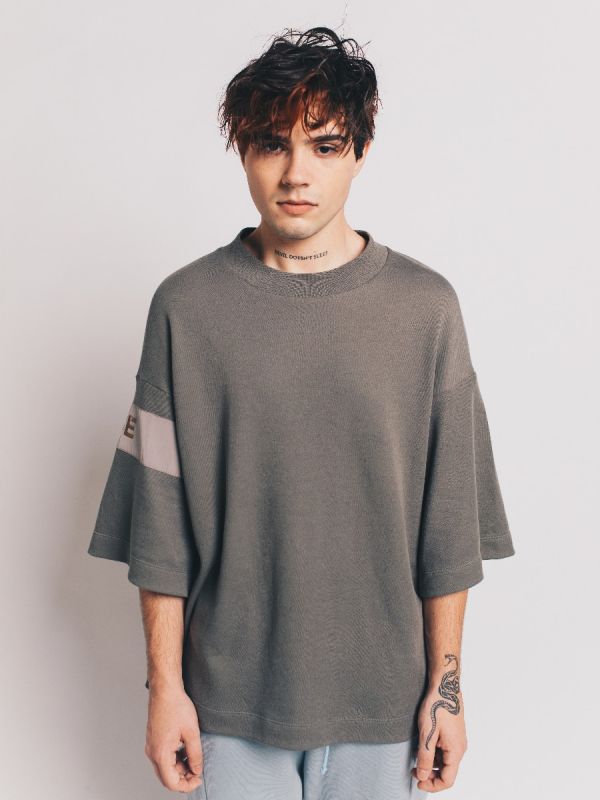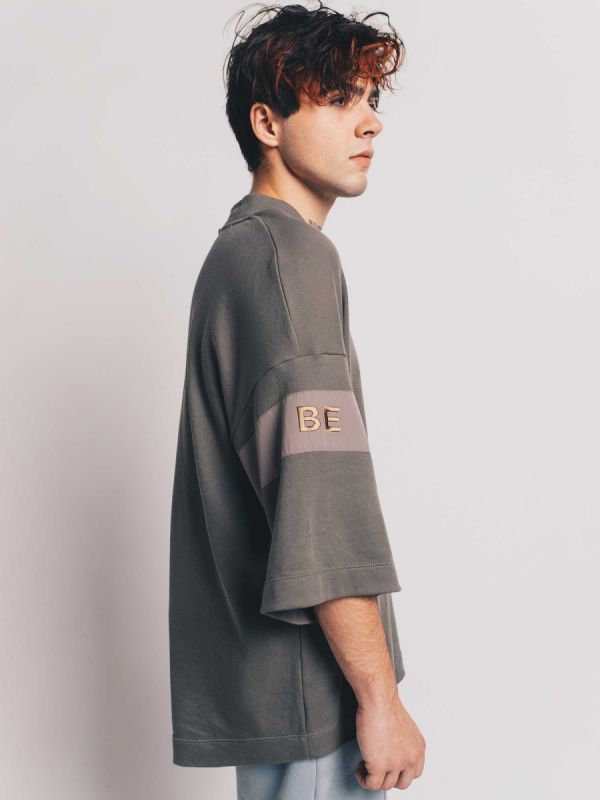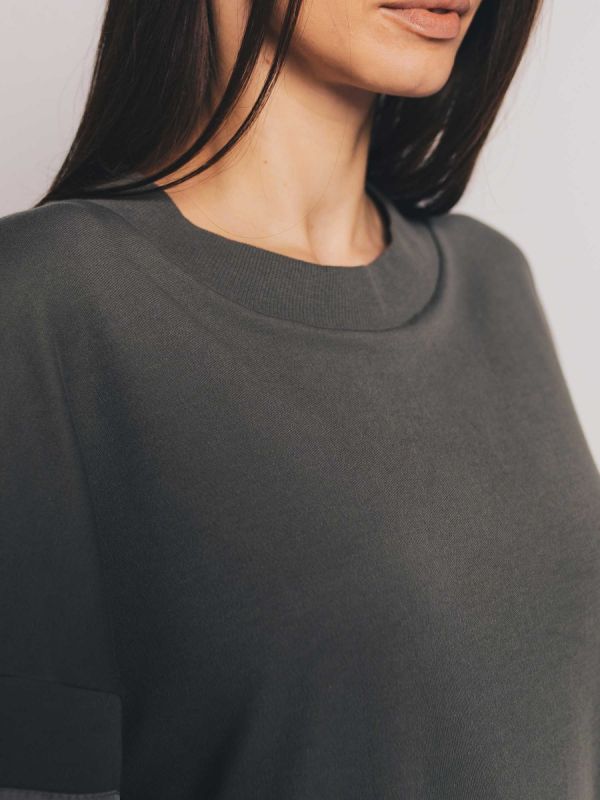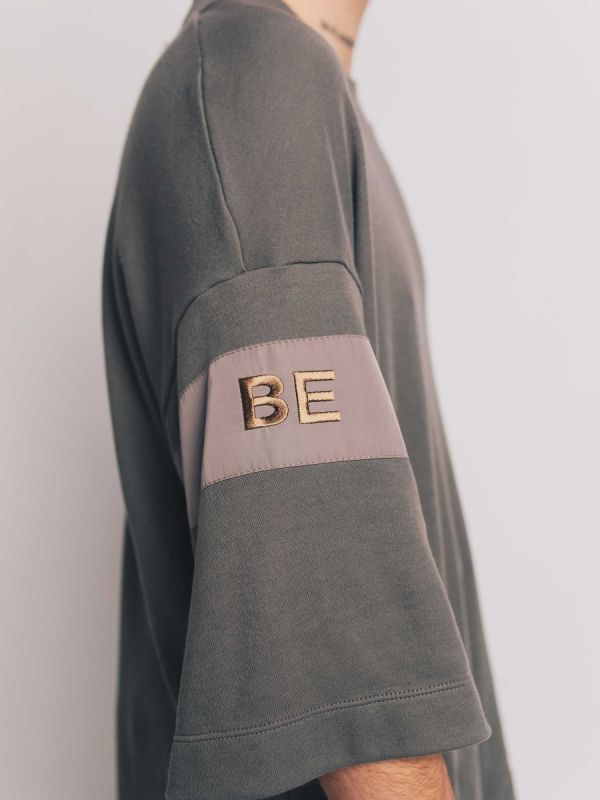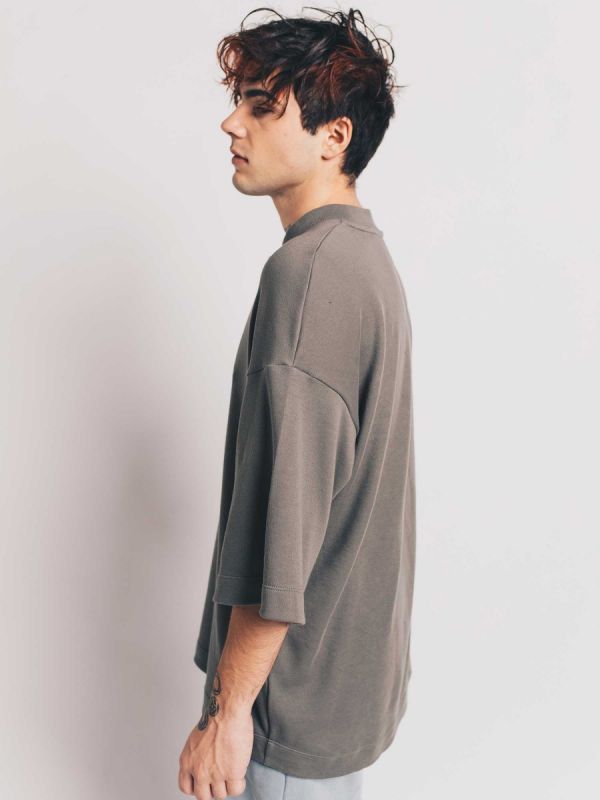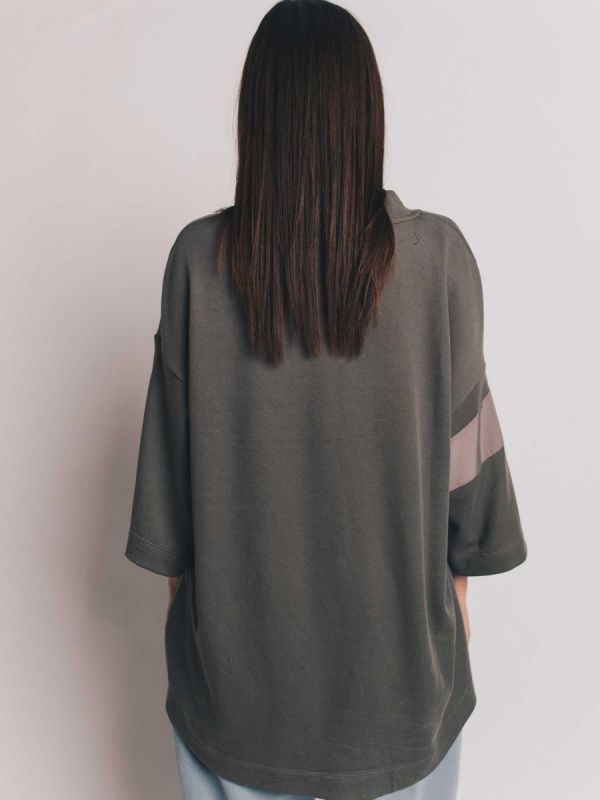 BE Sharp Grey Oversized Tee - TamoTamo x Emil Rengle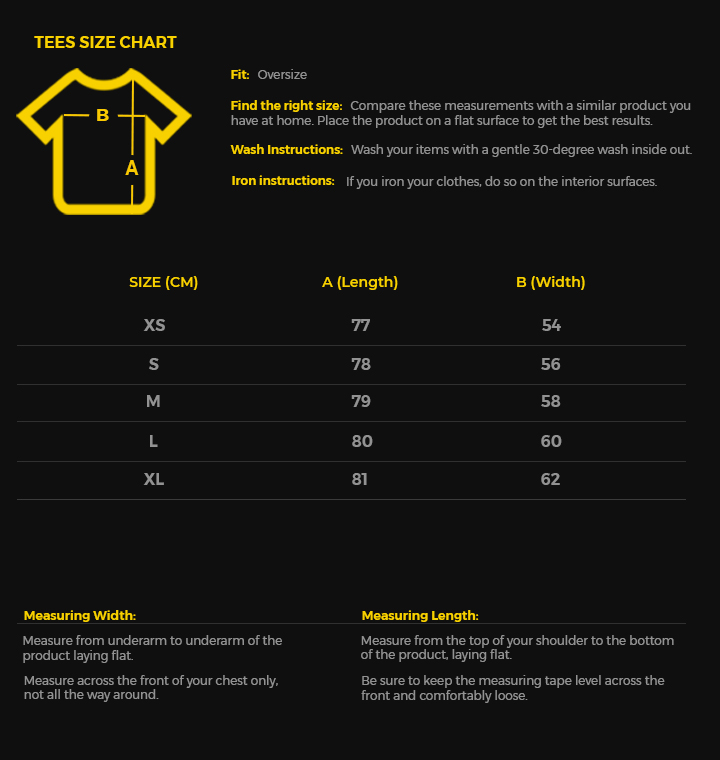 Delivery
We ship worldwide.


Free Shipping for all orders above 150 Euro
Romania: Free Shipping for all orders
Europe
UPS Express 9.90 Euro
UPS Economy 6.90 Euro
DHL Express 9.90 Euro
Rest of the world
UPS Express 14.90 Euro
DHL Express 14.90 Euro
Help
Give us a shout if you have any other questions and/or concerns.
Email: FindUs at tamo-tamo.com
Phone: +40 740 979 566
Returns
Items returned within 30 days of their original shipment date in the same condition will be eligible for a full refund or TamoTamo store credit. Refunds will be charged back to the original form of payment used for purchase. Customer is responsible for shipping charges when making returns and shipping/handling fees of the original purchase are non-refundable. All sale items are final purchases. Customs fees may apply outside of Europe.
Details
Product Details
Guarantee: 5 Years
Fabric: 100% Cotton
Heavy Weight Fabric
Women model wears Size S (1.72 and 52 kg)
Men model wears Size S (1.77 and 66 kg)
Fit: oversize
Unisex and Genderless
Made in Romania
*Free Delivery and Return with Fan Courier
This apparel item comes with his own Phone Case with a strap for free.
Available phone cases:
iPhone 12 Pro and 12 Pro Max
iPhone 13 Pro and 13 Pro Max
If you have one of the phones listed above, leave a comment in checkout with the phone model.
Related Products By Brand
×
PLATA CEA MAI DULCE!
Cumpără tot ce ai nevoie astăzi, plătește în X-X rate mai târziu.
Comision lunar începând cu XXX. COMANDA minima de XXX.
Plătește cu avansul Mokka chiar în magazin sau în aplicatie. Fără documente și fără să aștepți.

Adaugă-ți produsele în coș și alege metoda de plată "Mokka - avans pe gustul tău"

Alege-ți un număr de rate convenabil și plătește în părți egale, fără comisioane ascunse.